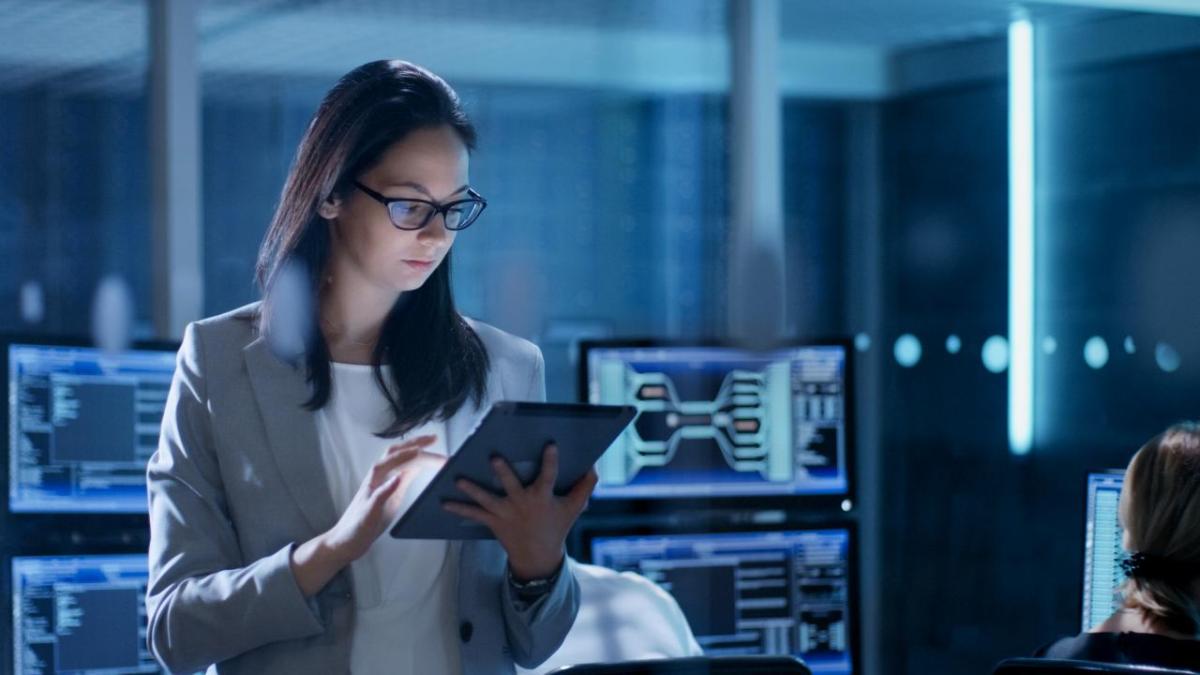 As businesses and organizations tackle the reduction of their carbon footprint to achieve net-zero emissions, they are scrutinizing the accuracy and availability of their carbon emissions data, especially for scope 3 emissions. Current carbon accounting processes use a significant amount of estimations and averages due to the lack of consistent calculations and effective data sharing across the value chain. Because of this lack of connectivity, these processes are not connected to other important datasets providing procurement, financial or operational data. With stakeholders, including regulators, investors, and customers increasingly holding executives accountable for their organization's emissions, and their annual audit and disclosure, these outdated processes are no longer fit for purpose. Many leaders are now exploring how to upgrade their carbon accounting capabilities to deliver more accurate data with transparency and precision.
Implementing transactional carbon accounting helps solve these challenges with its three distinct capabilities that must occur in sequential order:
Recording and managing actual emissions data from operations and across the value chain
Exchanging standardized data
Connecting the emissions data with financial and operational data
The result is a transaction-based reporting capability that unlocks the ability to make business-case decisions that fully account for financial, operational, and environmental costs and impacts.
Transactional carbon accounting, or ledger-based carbon accounting, refers to the ability to combine enterprise-wide financial and carbon data down to the transactional level. A transactional carbon ledger is embedded within key financial capabilities enabling the ability to track and quantify the amount of carbon emitted within operations and across the value chain. With a transactional carbon accounting strategy, organizations can transform from top-down, estimated, average factor-based accounting strategy to a bottom-up, measured, precise, transaction-based accounting strategy.
View the full white paper here.