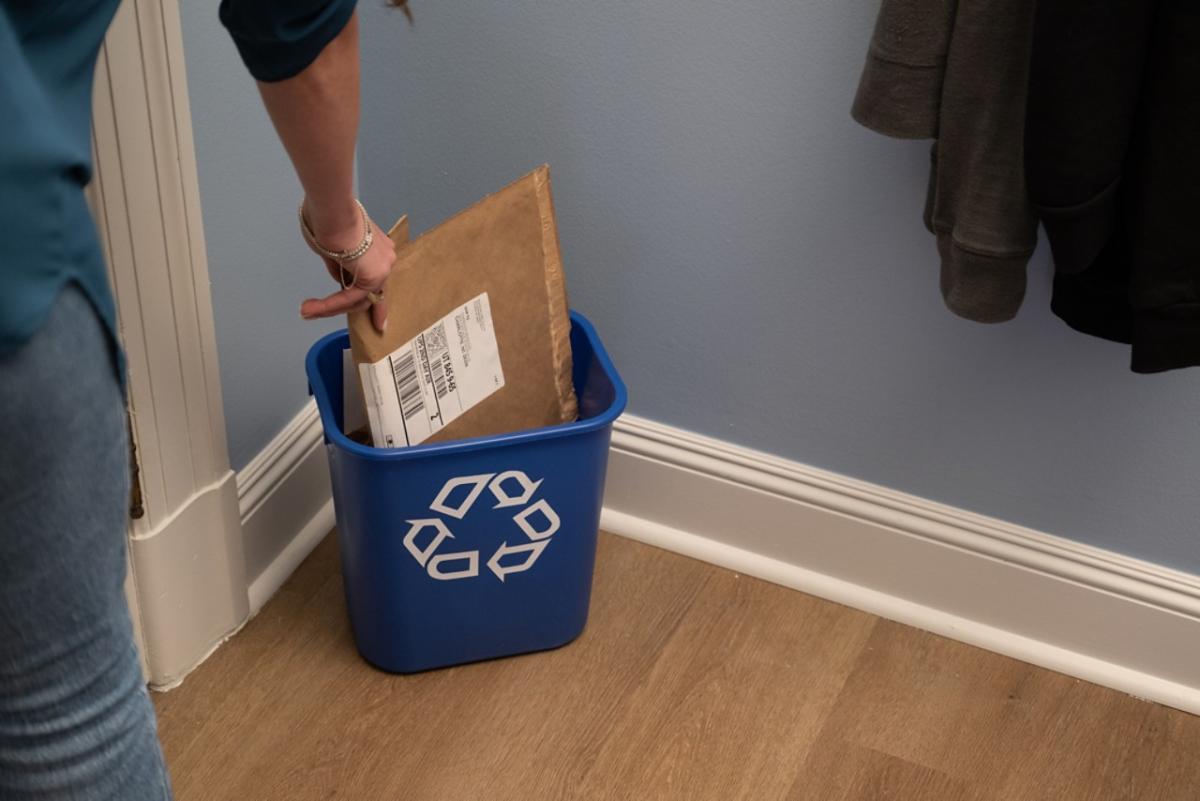 Originally published in the SEE® Impact Report 2022
Our strategy is focused on creating an unparalleled customer packaging experience by advancing packaging solutions, integrating automation, digital, and sustainability.
Automation
We are transforming our customers' operations with automation that improves efficiency, eliminates waste, simplifies processes, and creates a safer working environment. We are focused on increasing our equipment offerings, which help our customers automate packaging processes. In addition, we are automating our own operations to generate productivity savings that make our processes and the products we manufacture more sustainable.
Digital
Launched in 2022, SEE's prismiq™ digital packaging solutions empower brand owners to increase speed to market with higher-quality and more cost-effective designs. The solutions also power business performance, improve operational efficiency, and reach consumers through digital content connected to packaging. Our digitally connected packaging and printing solutions are critical to unlocking efficiencies and reducing waste in processing and supply chain operations. These networked capabilities drive customer savings, generate demand, and enhance brand image and shelf impact.
Sustainability
SEE's extensive reach across the value chain enables a comprehensive approach for partnering with customers to meet or exceed their sustainability and business goals. Our sustainability actions create customer value through innovative, market-ready solutions; enabling circularity of packaging; and achieving significant reductions in carbon impacts. In addition, we are transforming our operations and our customers' operations with automation solutions that advance sustainability by improving efficiency, eliminating waste, simplifying processes, and creating a safer working environment.
Read the full SEE Impact Report 2022