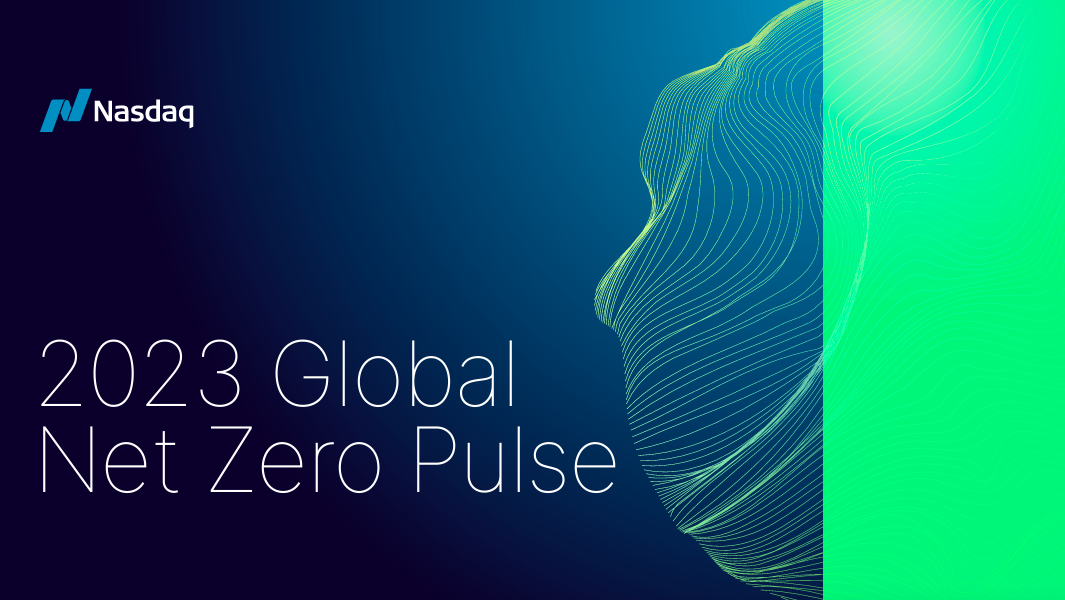 Review the results and insights from a global survey that polled ESG and sustainability professionals across company market caps and sectors.

Nasdaq
Carbon dioxide removal (CDR) is necessary to achieve any corporate net zero commitment
If CDR efforts expect to leverage the voluntary carbon market (VCM) as a financing vehicle for both conventional and novel CDR, a deeper analysis of company buying preferences is critical. This led the Nasdaq ESG Advisory team to get answers to questions that explored key themes necessary to scale the VCM and CDR:
Corporate carbon credit purchase strategies
Corporate net zero alignment
Carbon market dynamics
Key Findings:
88% of companies feel internal and external pressure to set a net zero target as a part of their climate change efforts
Education is one of the biggest hurdles that companies face in developing a carbon credit strategy
Nearly 25% of companies have set a net zero target and another 25% expect to within the next two years
Companies do not distinguish strong differences between nature-based credits and engineered credits
Download the report to discover more insights about where companies stand in their net zero journeys.