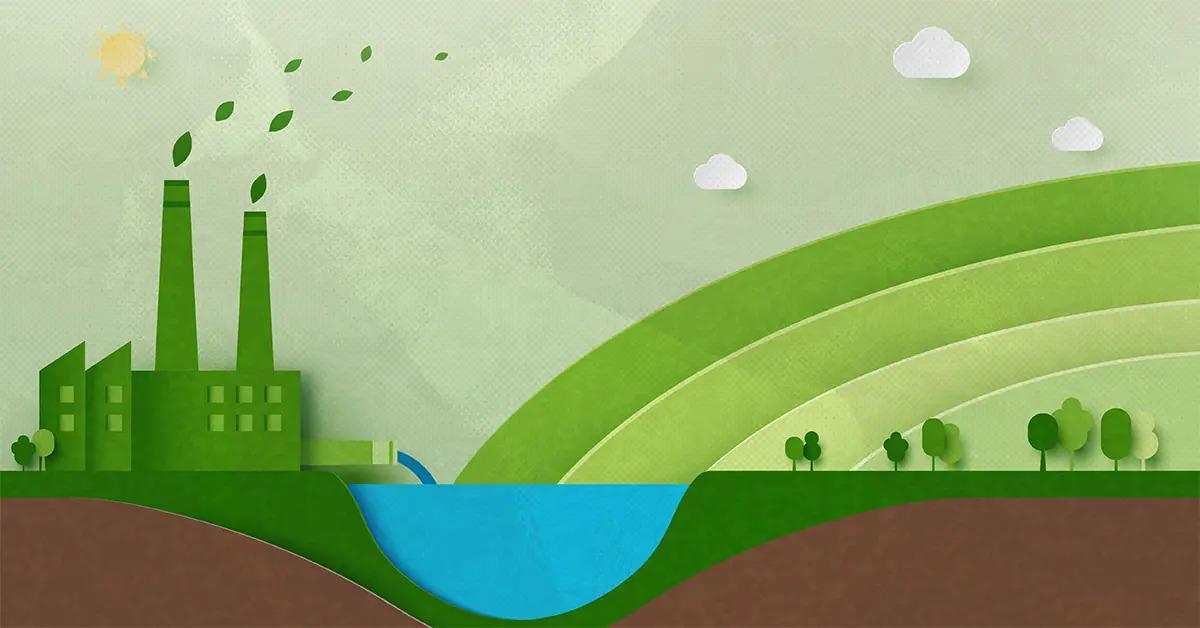 Originally published by Corporate Compliance Insights
By Mallory Thomas
The proposed October window for the SEC to release its long-anticipated climate disclosure rule for public companies has come and gone, making it increasingly likely we won't see the final rule until next year. As Mallory Thomas of Baker Tilly explains, that doesn't mean companies can twiddle their thumbs until then.
The recent passage of climate disclosure legislation in California is shining a spotlight on the need for U.S. companies to prepare now for increasingly stringent reporting regulation. If they haven't started already, U.S. companies of all sizes are wise to get up to speed on the disclosure landscape and understand the interconnectivity between the various regulatory reporting requirements and voluntary frameworks and what will be needed to comply.​
Voluntary ESG reporting frameworks
It's important to remember that ESG concepts aren't new; most companies have been focused on many, if not all, of the concepts for years. What is new, however, is combining these topics under one framework and complying with multiple stakeholders' pressures to show transparency, comparability and action on these items.
Continue reading here
Take it one step at a time. We'll meet you where you are. Get started today. Contact Baker Tilly