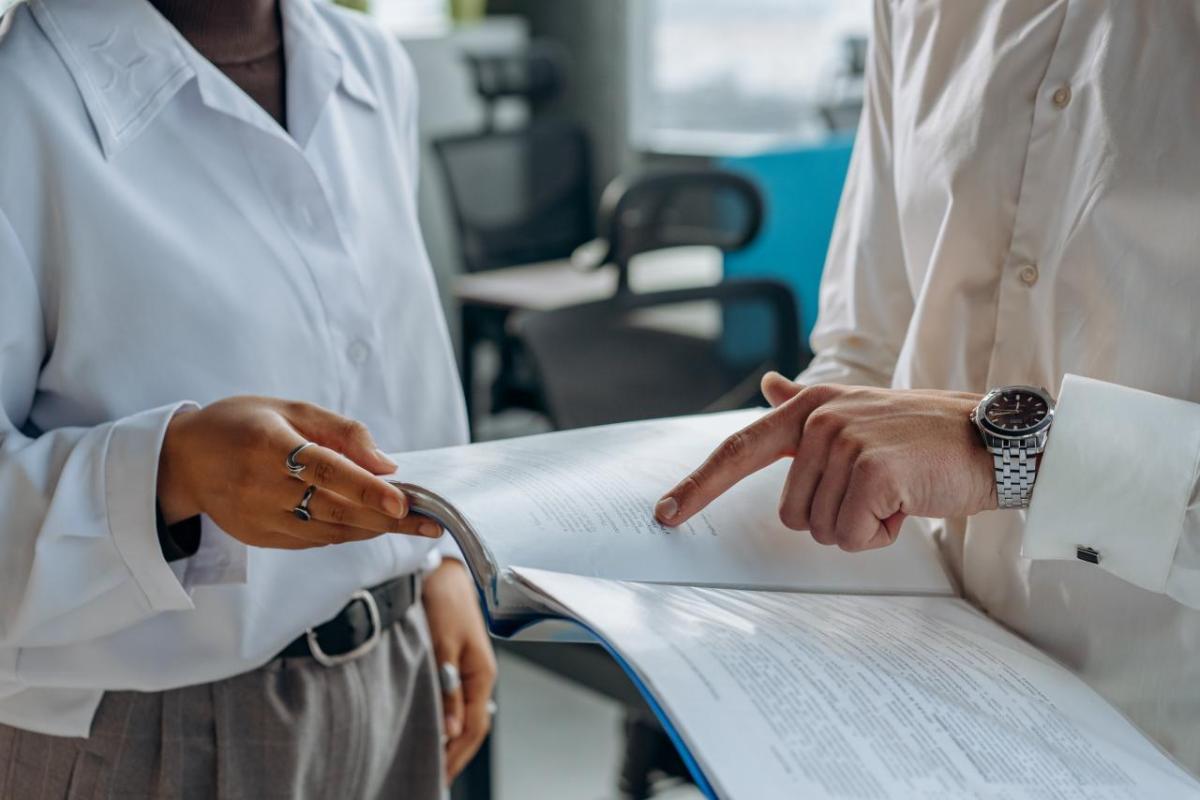 Jeremy Lardeau, vice president of Higg Index at the Sustainable Apparel Coalition, joined a recent panel hosted by Worldly, an impact intelligence platform that is the exclusive licensee of the SAC Higg Index Tools, to discuss how brands can prepare for Corporate Sustainability Reporting Directive (CSRD), which requires all large and listed companies (except listed micro-enterprises) to report on impacts to people and the environment, detailing how the risks materialize for investors. Lardeau joined John Armstrong, Worldly chief technology officer, and JR Siegel, Worldly senior director of product innovation, to discuss how companies can use the Higg Facility Tools to begin collecting the data in 2024 that they will need to report on ESG impact in 2025.
After Armstrong shared an overview of the changing sustainability landscape, Lardeau detailed the value of the Higg Index to report data and walked through key aspects of a CSRD guide that the SAC and Worldly are currently developing. He discussed how the Higg Index focuses on sustainability areas of high impact including carbon emissions, wastewater and energy among others. Through the Higg Index Tools, businesses can access the insights they will need for impact reduction, compliance and disclosure, Lardeau said.
However, when it comes to reducing carbon emissions, Lardeau noted that the vast majority of a fashion brand's footprint is in its manufacturing supply chain, especially energy-intensive raw material production, preparation and processing. To that end, the Higg Facility Facility Environmental Module (FEM) tool helps facilities build a comprehensive view of primary energy, water and waste data in order to better understand impact and develop science-based strategies to reduce scope 3 emissions. Lardeau recommended a partnership approach, in which key suppliers can be engaged and incentivized through better purchasing practices, such as faster payment plans and larger orders with greater lead times.
To conclude the presentation, Siegel detailed how Worldly is mapping the CSRD to the Higg Tools and walked through key aspects of the guide.