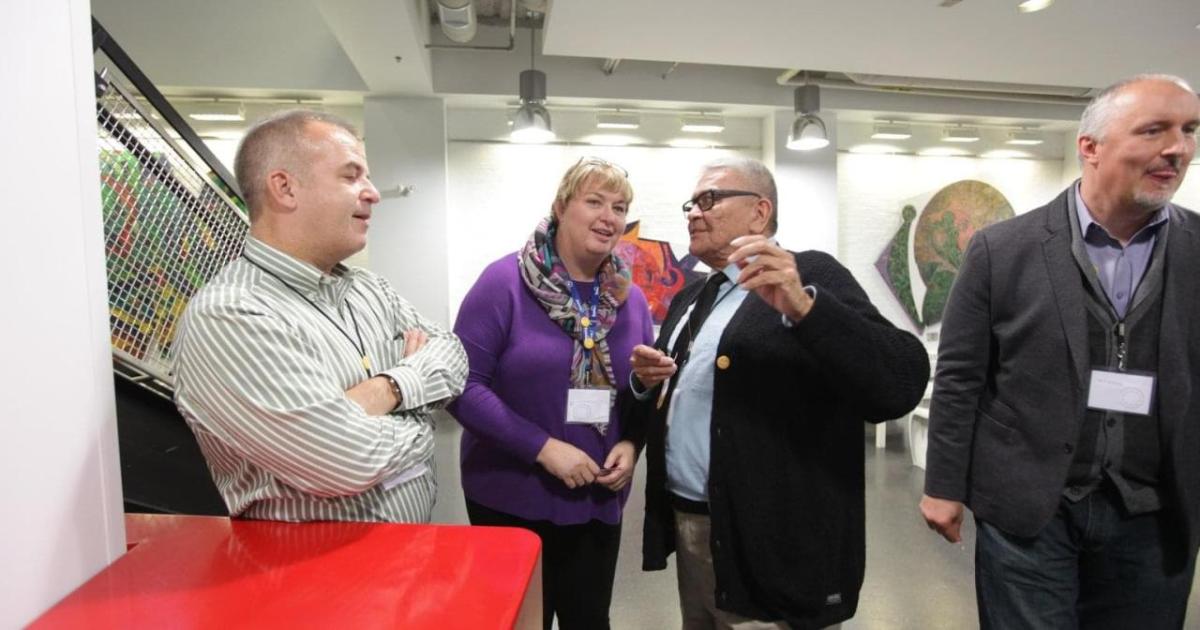 Created in 1998, the Suncor Energy Foundation (SEF) is a private, charitable foundation established by Suncor in 1998. Over 25 years, it has donated more than $260 million to support a wide variety of organizations.
The foundation is fully funded by Suncor and embodies the company's purpose of caring for each other and the Earth by connecting business and community strengths to make a positive difference in society. Through partnerships and relationships with those who are courageously seeking solutions, SEF helps spark change and propel progress for generations ahead.
SEF believes in partnering and building relationships for the long term to bring a brighter world to life. These relationships need to be across multiple sectors as no one type of organization can solve the interconnected, complex challenges we're facing in the world today.
Read the full story here.