Green beans have never been better! These air fryer green beans are wonderfully crispy on the outside, and sublimely juicy and tender on the inside. Savory and yet subtly sweet. This perfect side dish is healthy and incredibly easy to make––just 10 minutes in the air fryer. The best part is, air fryer green beans taste and feel like total comfort food, but are actually super nutritious. If you've never tasted air fryer green beans, get ready for a treat.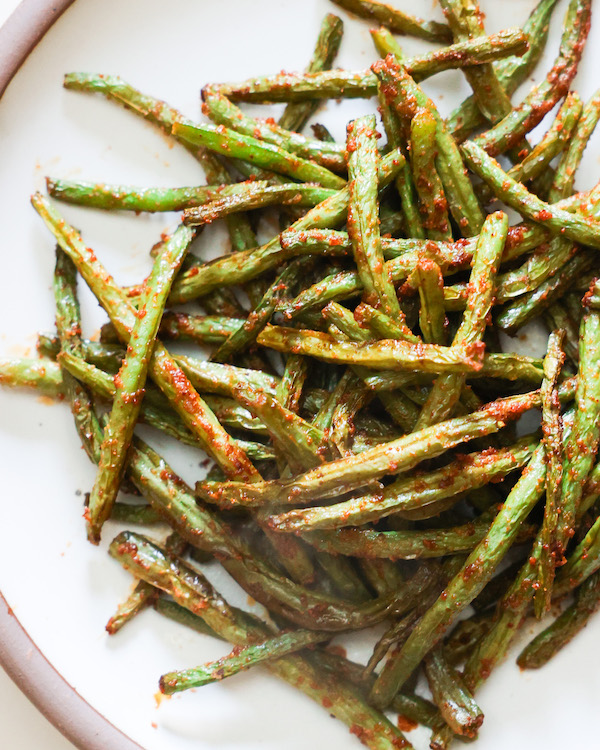 Once I start eating them I cannot stop! There's nothing better than crispy fried green beans fresh out of the air fryer. They actually remind me of eating french fries; offering all of the satisfaction of deep fried veggies, but without excess oil. Seasoned with smoked paprika and garlic powder, these green beans are full of flavor. And once the skin starts blistering in the air fryer, another level of the green bean's…
Read the full article originally published at sweetpotatosoul.com.