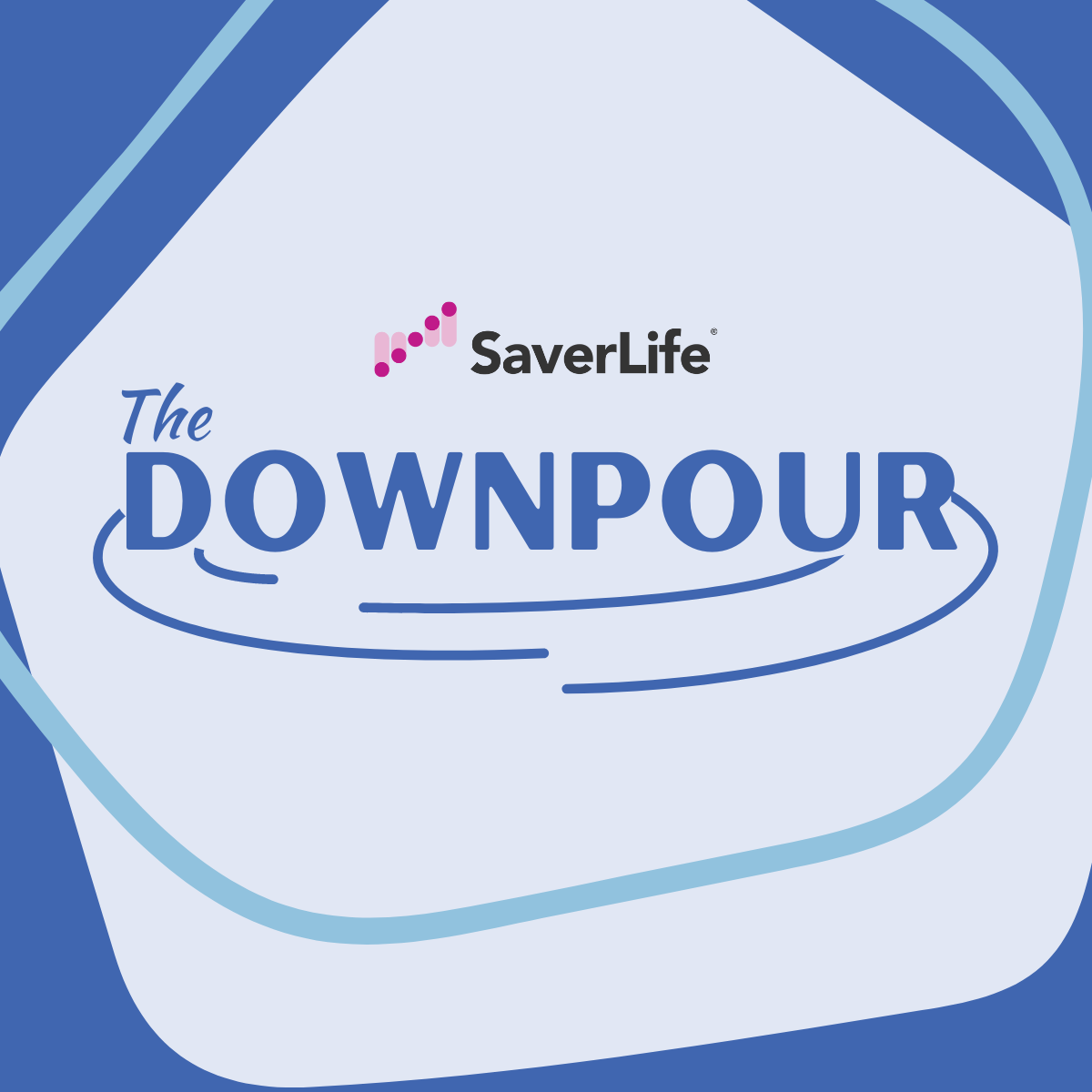 New research initiative to highlight economic inequities exacerbated by climate change

WASHINGTON, May 17, 2023 /3BL Media/ – This week, SaverLife, a national fintech nonprofit and advocacy organization, announced a new research initiative called "The Downpour." This initiative highlights the impacts of climate change on the financial health of individuals earning less than $50,000 per year. With support from the Wells Fargo Foundation, Saverlife will publish a series of reports that identify how individuals with low-to-moderate income are currently navigating climate-related events, as well as determine how well existing policies to mitigate climate change support them.
SaverLife reaches more than 600,000 members across the country working to achieve financial stability and build wealth. Through its financial technology platform, SaverLife provides members with financial content, savings rewards and incentives, online community support, and opportunities to engage with research efforts and policy work.
"Climate change is a major threat to the financial well-being of all Americans, but the impacts are disproportionately felt by those living paycheck to paycheck," said Leigh Phillips, President and CEO of SaverLife. "If we are to ensure families can navigate both weather related disasters and the increasing chronic financial stressors associated with a warming planet, we must first understand how households are experiencing these challenges today and work together to design solutions that are inclusive of everyone."
The initiative will leverage a panel of advisors from across the climate, community organizing, and financial health fields. Project advisors will include representation from organizations such as Inclusiv, NRDC, NEADA, the University of Michigan, and the Greenlining Institute. It will also generate actionable recommendations that the financial sector can use to better support low-to-moderate income households as they adapt to climate change.
"Wells Fargo is pleased to support financial health and resiliency in our communities through The Downpour initiative with our partners SaverLife," said Robyn Luhning, chief sustainability officer at Wells Fargo. "This research will ultimately help our most vulnerable communities be more resilient when facing the impacts of climate change."
SaverLife will publish the research on its website as it is released later this year. To learn more about this project, and to be notified of future research initiatives, sign up here.
###
About SaverLife 
SaverLife is a 501(c)3 nonprofit on a mission to inspire, inform, and reward the millions of Americans who need help saving money. Through engaging technology, strategic partnerships, and effective public policy, we give working people the methods and motivation to take control of their financial future.