It's really not that hard to gift shop for women, but shopping for men can sometimes be a conundrum. They're not really big gift givers or receivers, so what's a girl to do when you still want to spoil your loved ones silly. While every man has different tastes and passions, most men love a utilitarian gift. Or something deeply personal that's reminiscent of a shared experience between the two of you always makes for a heartfelt gift. If you're at a loss for what to get, I've rounded up some amazing gift ideas for your husband, boyfriend, father, son, colleague or whoever!
This elegant custom embossed allows him to add a custom seal to his collection of books, making each book feel even more special. In fact, you can get just about anything personalized on Etsy, from mugs to blankets and socks to jewelry.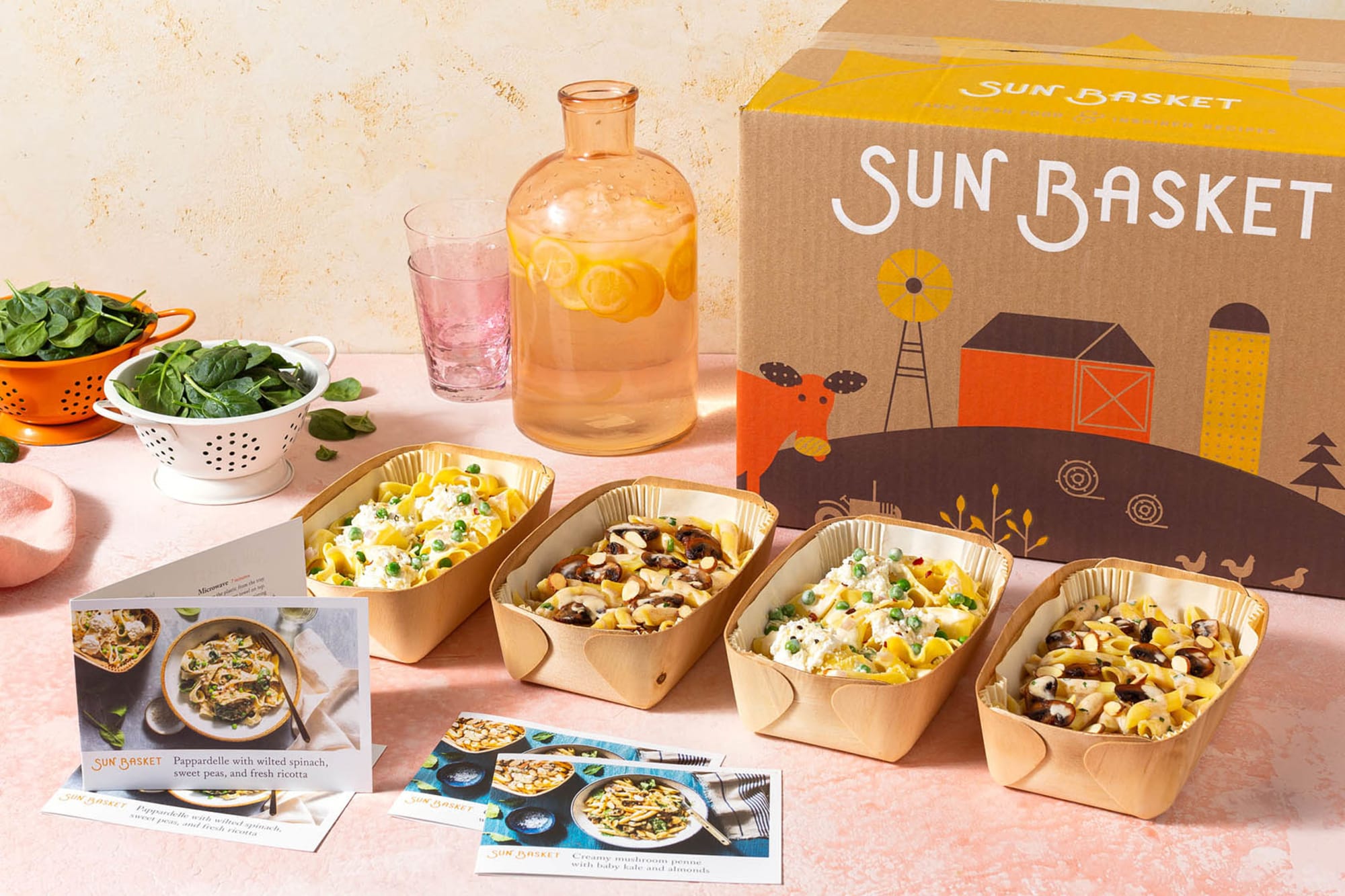 Meal Subscription Service
If the man in your life works a 9…
Read the full article originally published at www.organicbeautylover.com.